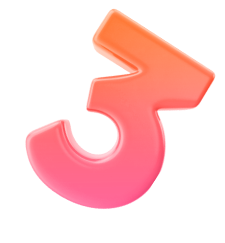 Reasons to Choose
Bidygo Monetization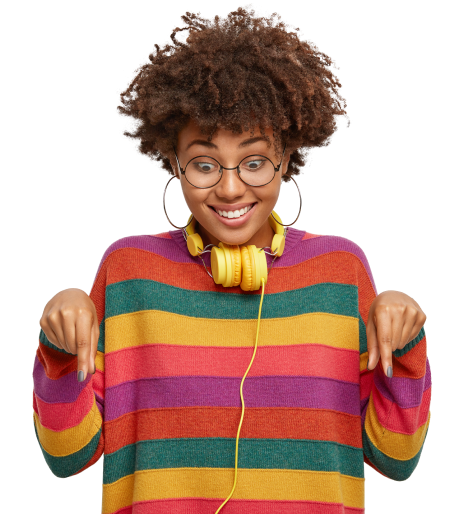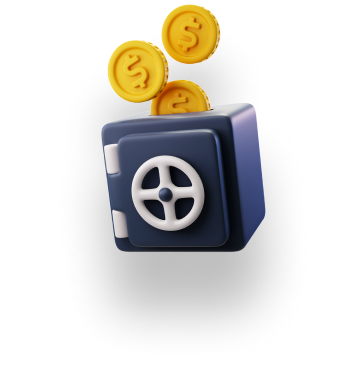 Lifetime Earnings With No Effort
Lifetime Easy Money program will help you make money on any social media account that you have. You will get 20% of the profit that we make from each purchase of a buyer, who has registered via your invitation link. You do not need to advertise any particular product. All you need to do is just invite people to register.
Get Started
Maximize The Monetization From Your Audience
There is no need to have a targeted audience. Each follower will find products of their interest in our platform, becoming your lifetime income source.
Lifetime Easy Money, unlike the others in its kind, doesn't require any particular product endorsement in a given period of time. You can invite your affiliates both online and offline, and earn money from purchases of any products without time limitation.
Get Registered
Keep Doing What You Do
Every job can be overwhelming at times and being an influencer on any social media platform is not an exception. Besides the fun part, you usually have to advertise particular products in a way to deliver your promised results and make money on social media.
However, "Lifetime Easy Money" changes it all. Just keep doing what you enjoy while sharing your unique link on any of your posts/stories and earning easy money.
Sign Up
Make More Profit With Your Business
QR code has never been so profitable. Now you may print and share your unique QR code anywhere; on your delivery boxes, packages, and labels, to invite your customers to become your affiliates. Hence, you will get additional lifetime income sources from each purchase of your affiliates and make more profit.
Register Now
3 easy steps
Become a part of this trending Lifetime Easy Money Program and start making money on any social media platforms and beyond: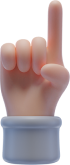 Get Registered
(1-2 minutes)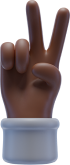 Share your unique link/QR
code and invite more users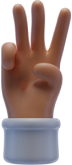 Earn money for a lifetime
with no extra effort